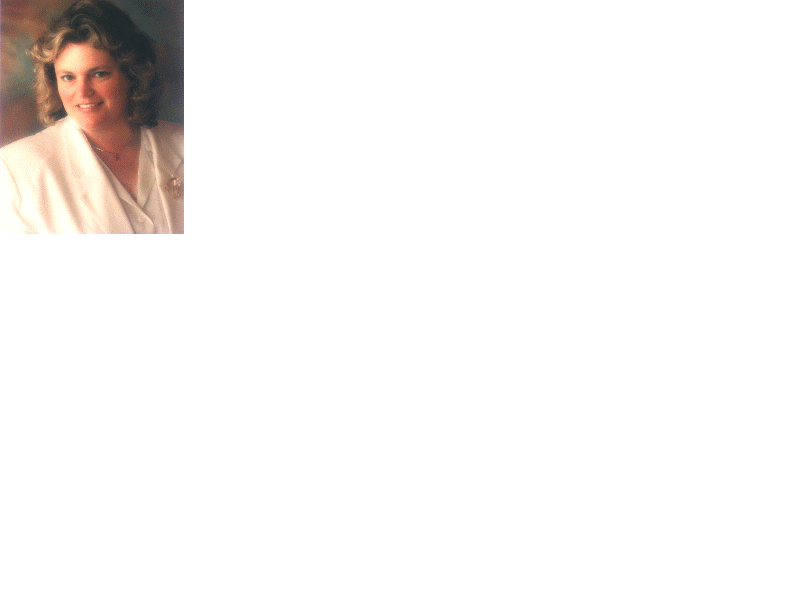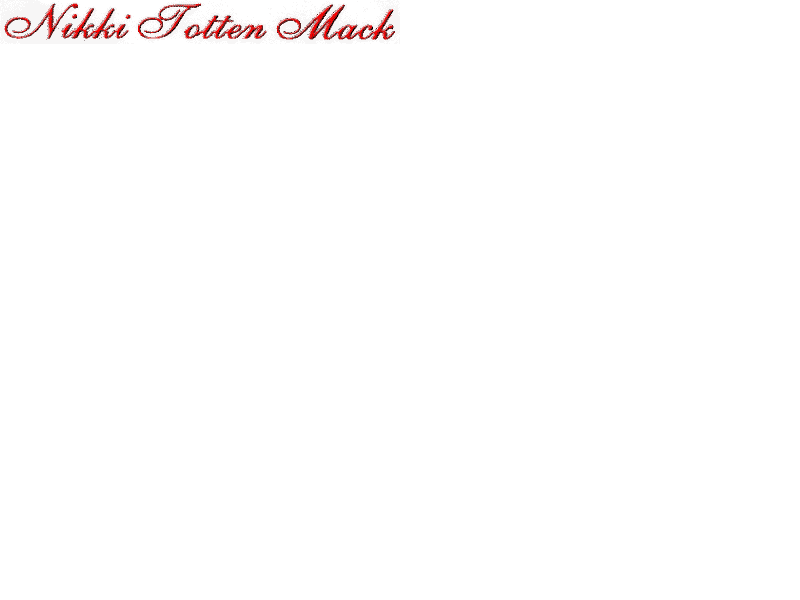 Award winning artist Nikki Totten Mack is a native Californian. Painting since the age of 10 and receiving her art education in coastal town, she has developed a deep appreciation for the sea and all the natural beauty California has to offer. Through her sense of color and mixture of realistic and impressionistic styles of painting with soft pastels and oils she captures nature's true form in her delightful landscapes and seascapes.
Nikki is on the board of directors of the Pastel Society of the West Coast. She is a member of Placer County Arts Council and the Sacramento Fine Arts Center. She is serving a four year term on the City of Auburnís Arts Commission. Nikki is the founder and currently the Gallery Coordinator for Old Town Gallery of Fine Art, an artistís cooperative gallery located in Auburn, California.
---
Each painting is matted and framed individually by the artist using only the finest quality archival materials. She hand selects the molding for each piece in order to enhance the beauty of the painting and create harmony with any decor. Specializing in commissioned pieces, her work has won numerous awards and can be found in collections throughout California, Nevada and Russia.
---
Images are large and may take a few minutes to down load



"Peer into the Caribbean"
Pastel 32 x 24 inches



"Moss Landing Harbor"
Pastel 16 x 20 inches



"September at Tahoe"
Pastel 16 x 20 inches



"Fall Creek - Felton, CA"
Pastel 32 x 26 inches