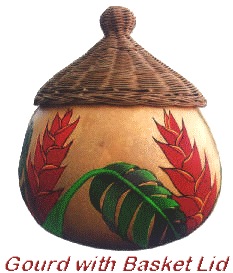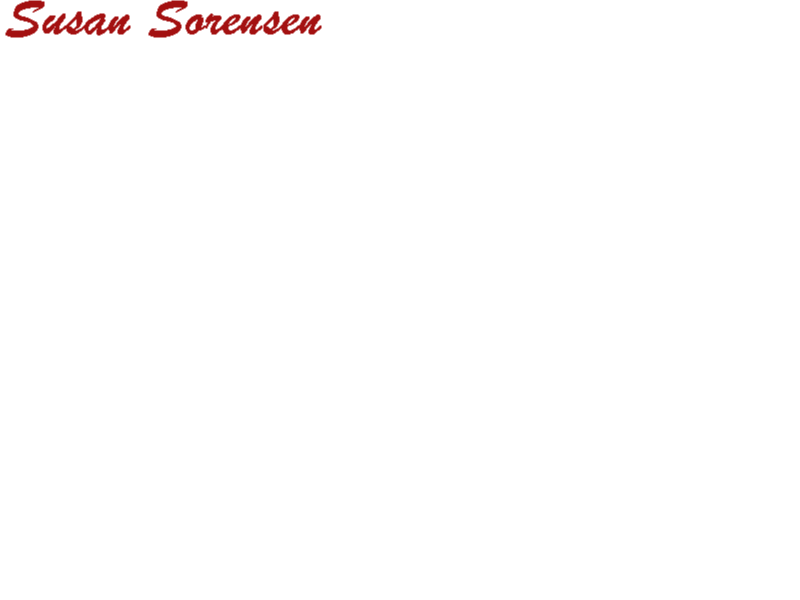 Artist/Teacher

---
(916) 346-2190
---
Multi-media artist Susan Sorensen is founder of Original Art Studio in Colfax, California. Susan has been painting and drawing since age 3. Having obtained her bachelors degree in elementary education and trying her hand at teaching in public schools, she now prefers to teach private art lessons to children and adults.
Classes available include: painting, drawing, portraits, basket weaving, gourd decorating, calligraphy and pottery. Pottery classes are offered in Colfax while all other classes are located at Old Town Gallery of Fine Art in Auburn, California.
Susan's top priority, however, is her own artwork which is offered for sale in various galleries in Auburn and Grass Valley California. her favorite mediums include all of those listed in her classes as well as photography and graphic art. She is often commissioned to design business logos.
---
Images are large and may take a few seconds to down load


"Lake Tahoe"
Watercolor 16 x 11 inches


"Baby Feeds Baby"
Oil Pastel 16 x 20 inches


"Christmas"
Watercolor 18 x 24 inches


"Handwoven Basket"